Notes From Steve Small:
Interesting Reads: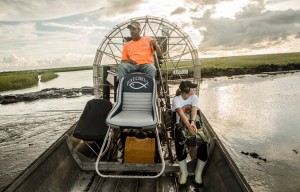 Envisioning Profit in Environmental Good Works
Equity Firm Restores Louisiana Marshland to Earn Credits It Can Sell
ABOARD THE DREDGE BUTCHER, OFF THE LOUISIANA COAST — All day and all night, this ship off a knob of Louisiana at Alligator Bend sucks up silt from the floor of Lake Borgne and pumps it through a half-mile of fat steel pipe. At the other end, a slurry gushes noisily out into what was until recently a stretch of open water. New land is rising here, forming mud flats that will soon be covered with waving spartina grass.
This is the unglamorous, mucky — and, to be honest, smelly — work that goes into restoring the fragile marshlands that help protect southern Louisiana from hurricanes and that provide a haven for wildlife.
What is most interesting about this project, however, is who is paying the bills. While the state government has developed a detailed master plan for wetlands restoration in the region, and money has been promised from the federal government and the BP settlement of the 2010 oil spill, this project is getting its funding from a private equity firm.  READ FULL ARTICLE AT NY TIMES>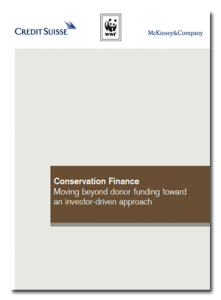 Conservation Finance: Moving beyond donor funding toward an investor-driven approach.
Read Article
Interesting Videos: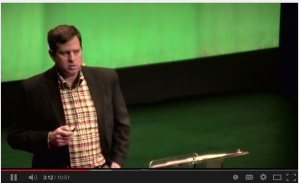 TED talk by Chandler Van Voorhis, who co-founded C2I, LLC, a leader in conservation capitalism. The company plants, grows, and sells permanent forests. Capturing all the integrated assets forests house – biodiversity, carbon, nutrients, water credits – the GreenTrees program is today America's largest forest carbon origination pipeline.
Press Release
After more than thirty years of practicing and teaching the law of private land conservation to landowners and land conservation groups around the country, Steve Small has taken a major leap forward with a new book that has a very simple message: we need a bigger toolbox.  MORE